We are a turnkey creative production company based in Houston, Tx.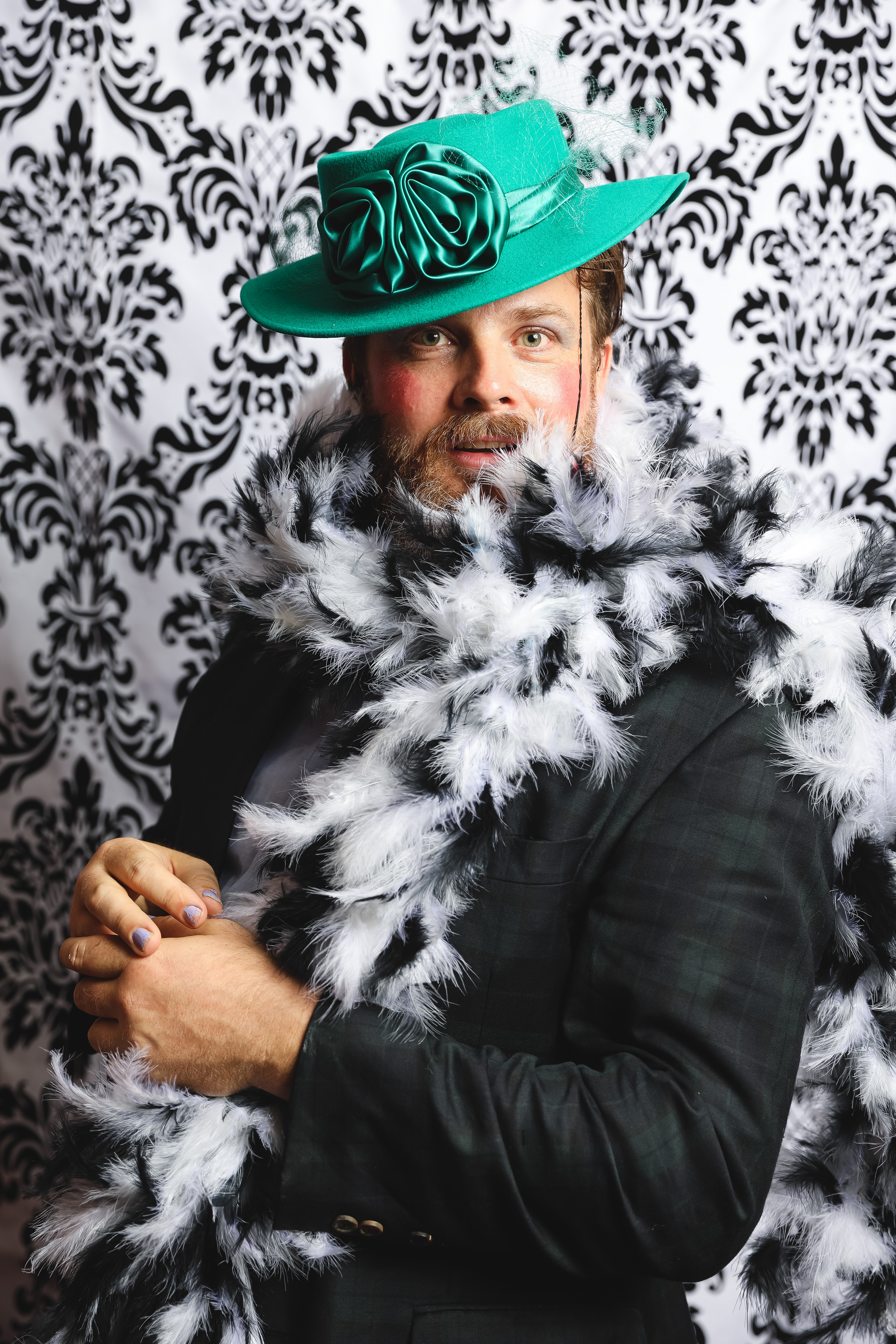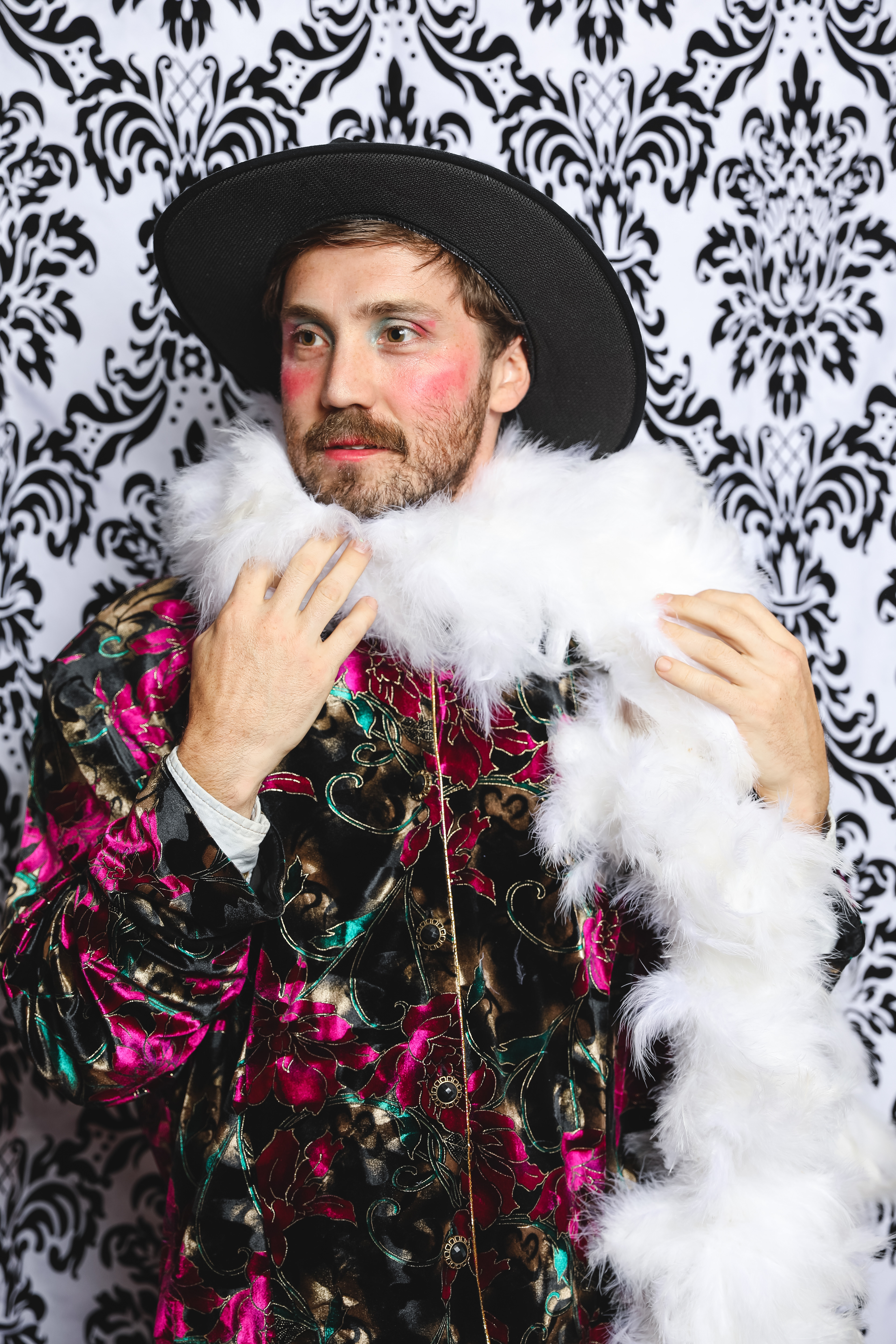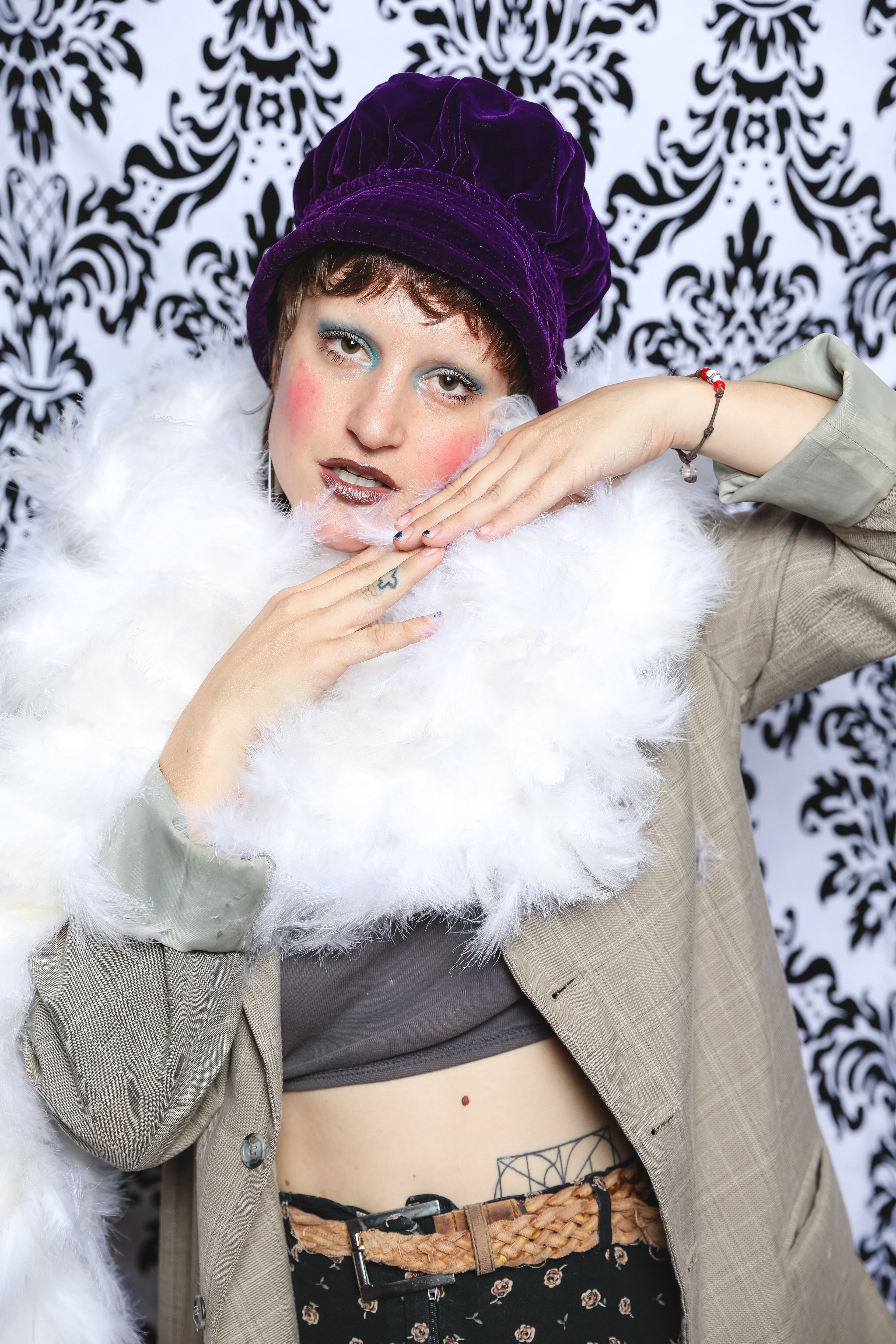 Director/Editor Jeromy Barber and Artist/Musician James Templeton started Dinolion in 2013. Both James and Jeromy come from the greater Houston area, and are entrenched in the artistic, musical, comedic and performance communities. They are joined by Poet/Performer Traci Lavois Thiebaud and Filmmaker/Fashion designer Marcus Pontello.
In the five years since its creation, Dinolion has evolved into a full blown media monster.
More than just filmmakers, we are content creators, live experience developers, animators,  musicians, writers, artists, experimenters, and storytellers.  
Dinolion was founded on a simple idea: "Projects we love with people we love."
Whether it's bringing your vision to life, or creating something entirely new, we can't wait to be inspired by you.
Jeromy, James, Traci & Marcus.